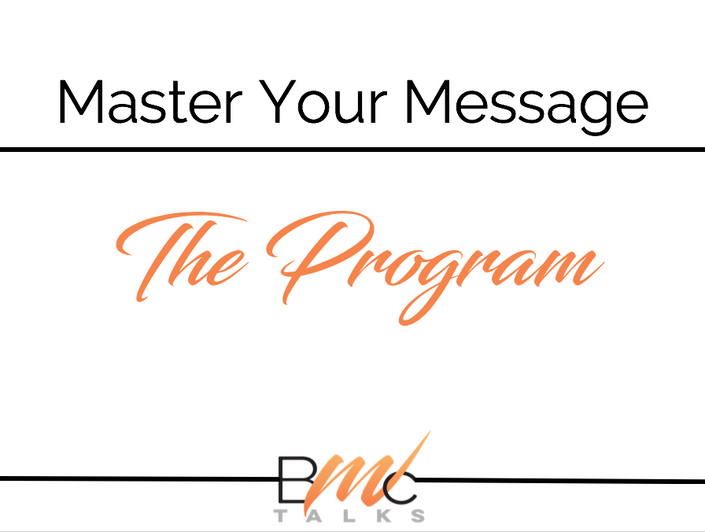 Master Your Message: The Program
Everything you need to know to organize and deliver your presentations with maximum impact all in one place
SESSION 1: In Build Your Confidence and Crush the Jitters, you will know how to …
recognize why your current methods of practicing may be giving you a false sense of confidence
institute easy tactics on a daily basis that will have you presentation-ready at a moment's notice
identify words you currently use that show your nervousness (when eliminated, you will instantly feel and sound more confident);
convey confidence at the start of your presentation with the use of two very specific words
check the rate at which you speak to ensure you are speaking at an appropriate speed so you do not feel or sound nervous
fix a common mistake in speech that makes you sound unconfident, unsure, and vulnerable
use 5 body language practices to immediately make you feel more powerful and less anxious
find and use your normal speaking voice so you instantly sound confident
get rid of the nerves when you ask a question and the audience goes silent
SESSION 2: In Establish Your Credibility, you will know how to …
revise how you let the audience know who you are
create and execute a solid, strong, succinct introduction of yourself that establishes your credibility
clarify for your listeners what you do and why it matters
examine and use body language that demonstrates power
look the part of who it is you want the audience see
feel powerful about exactly what it is you are accomplishing when you make a presentation
give everyone listening to you a reason to lean in and prepare to respect every single word you say
SESSION 3: In Give Everyone a Reason to Listen, you will know how to …
embrace the number one thing you MUST do to get adults to listen to you throughout your presentation
grab your audience's attention from the start no matter what you present
create a presentation that has purpose so you are not just talking, but you are adding value
meet audience expectations no matter who's sitting in front of you
position your listeners so they feel a sense of accomplishment after engaging with you
practice so you do not sound rehearsed but so that you sound professional and totally polished
SESSION 4: In The One and Only Way to Start a Presentation, you will know how to …
start your presentation so you do not get blank, uninterested stares
avoid some of the common recommendations for starting presentations that do not work
maximize the start of your presentation so you keep all eyes and all ears on you from the first words you speak until the last
use an expert technique for starting your presentation
create a roadmap for organizing your presentation
make the first minutes of a presentation matter with the 4Ps of engagement
SESSION 5: In Audience Engagement Done Right, you will know how to …
get your audience engaged before anyone even shows up for your presentation
design audience activities that further your objectives and that are meaningful to the audience
use an easy and fail-proof system for creating audience engagement every single time you present and that works regardless of your presentation topic
appeal to all the ways people like to process information
avoid having an activity just for the sake of having an activity
engage your audiences without your participants or yourself feeling silly
SESSION 6: In Create an Absolutely Flawless Presentation, you will know how to …
organize your presentation for maximum impact and so you immediately grab everyone's attention
use a strategy to locate powerful, royalty-free images for your presentations
have purposeful movements to support your message
employ nonverbal communication tactics to show confidence, authority, control, and honesty
expertly conclude your presentation so everyone knows this was time well spent, and if given the opportunity to hear you speak again, everyone will gladly jump at the opportunity
use a 2-step process for creating flawless presentations
use the 3-part template to seamlessly tailor presentations to fit different lengths of time and to work if you are presenting alongside others
RECOMMENDED ORDER
SESSION 1: Build Your Confidence and Crush the Jitters
SESSION 2: Establish Your Credibility
SESSION 3: Give Everyone a Reason to Listen
SESSION 4: The One and Only Way to Start a Presentation
SESSION 5: Audience Engagement Done Right
SESSION 6: Create an Absolutely Flawless Presentation
Your Instructor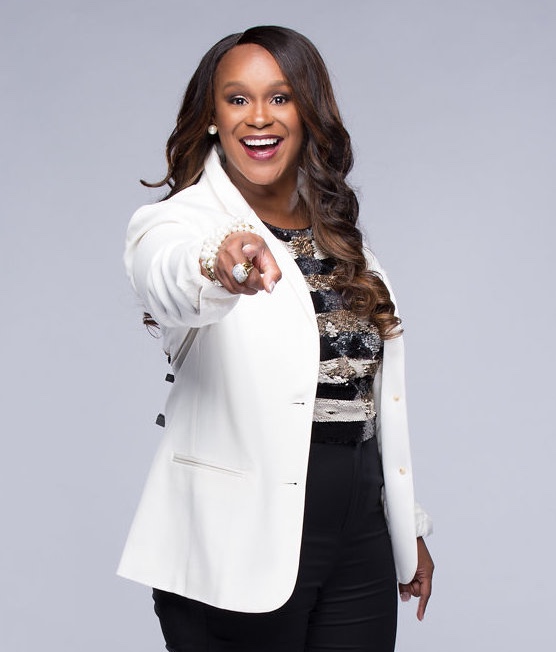 Bridgett McGowen is an award-winning international professional speaker, a 2019-2020 official Forbes Coaches Council member, an author, and the owner of an independent publishing company. "Talks too much" was the consistent comment she received on her elementary school report cards, therefore, she figured she may as well do something with that "gift" and become a professional speaker!

Bridgett began her professional career teaching and tutoring for the Lone Star College System in the Houston, Texas area, then she went on to teach at Prairie View A&M University, a part of the Texas A&M University System (TAMUS), as well as University of Phoenix where she taught online Communication courses for more than a decade. Bridgett is a member of the Association for Talent Development, a past member of the National Speakers Association, and a member of International Society of Female Professionals.
Bridgett has earned a bachelor's degree in communication as well as a master's degree. She has received the Master Presenter Award from University of Texas at Austin and two Fearless International Speaker Awards from Canada-based One Woman and has spoken on programs alongside notable figures such as
Former President Barack Obama
Oprah Winfrey
Shonda Rhimes
Alex Rodriguez
Deepak Chopra
Jada Pinkett Smith
Chip Gaines
Katie Couric
It was her work with TAMUS that moved her to become a faculty development consultant for an educational technology company, designing and delivering scores of high-impact webinars and workshops that cause audiences to bubble over with enthusiasm all across the globe.
Since 2001, she's been a professional speaker, and it was 2016 when she launched her professional speaking business out of necessity -- she was laid off. When she gets a microphone in her hand, there's no doubt that she owns it and that she loves what she does.
In 2019, she wrote and published two books, REAL TALK: What Other Experts Won't Tell You About How to Make Presentations That Sizzle and Rise and Sizzle: Daily Communication and Presentation Strategies for Sales, Business, and Higher Ed Pros. In January 2020, she wrote and published Show Up and Show Out: 52 Communication Habits to Make You Unforgettable. Weeks later in February 2020, she compiled and published Own the Microphone: How 50 of the World's Most Ambitious Professional Speakers Launched Their Careers (And How You Can, Too!). In June 2020, she also compiled and published Triumph Over the Trials and Redesign Your 9-to-5: Advice and Strategies from 50 of the World's Most Ambitious Business Owners and EntrepreneursEntrepreneurs.
Any chance she gets to travel with her family, kick off her shoes, play in the sand, and enjoy a gorgeous sunset ... any chance she gets to simply enjoy life ... she does, and she encourages others to do so, too!

Courses Included with Purchase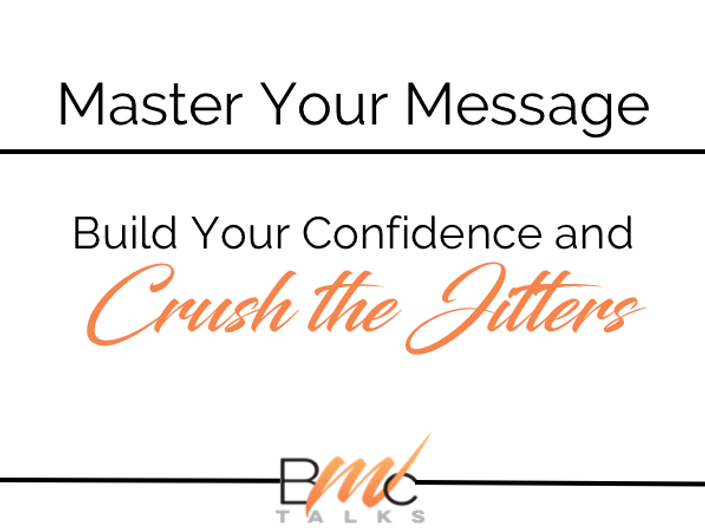 SESSION 1: Build Your Confidence and Crush the Jitters
Manage your nervousness once and for all without counting to 10 or imagining the audience is naked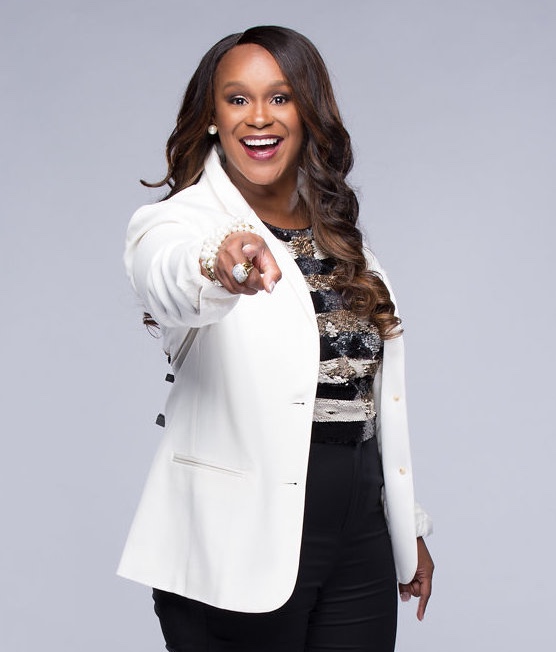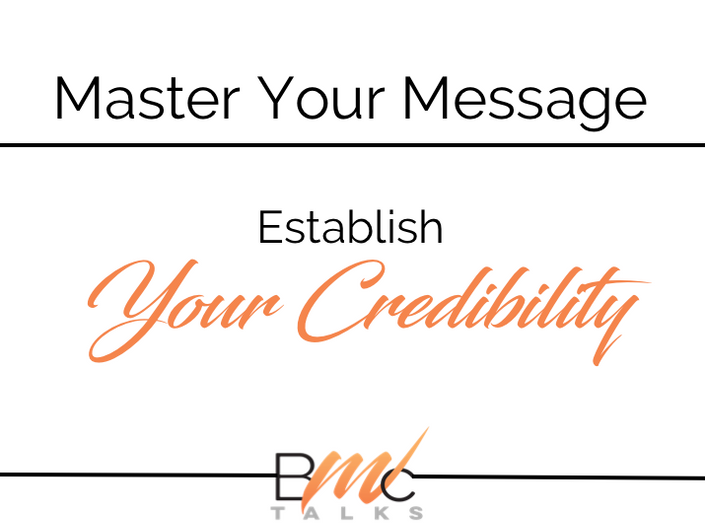 SESSION 2: Establish Your Credibility as a Speaker!
Create a rock-solid presence even if no one has ever heard of you or if you don't have a killer bio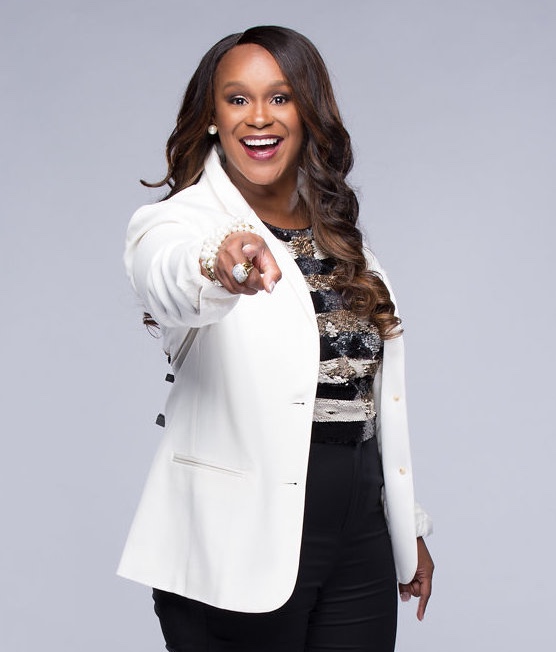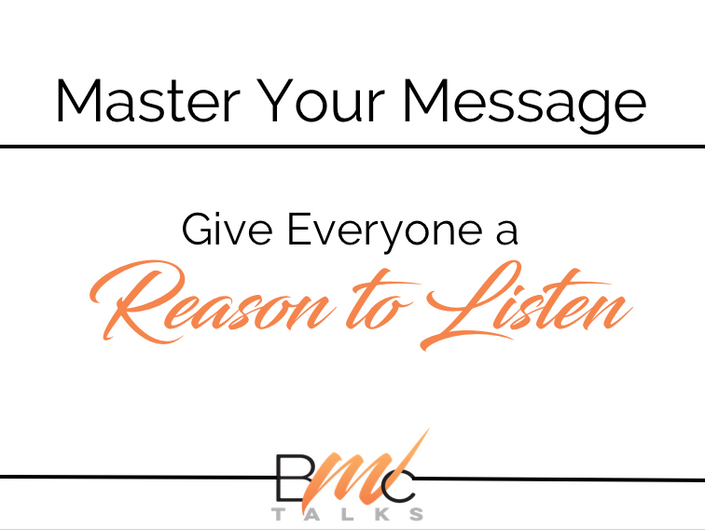 SESSION 3: Give Everyone a Reason to Listen to You!
Get everyone's mind off everything else and 100% on you and your message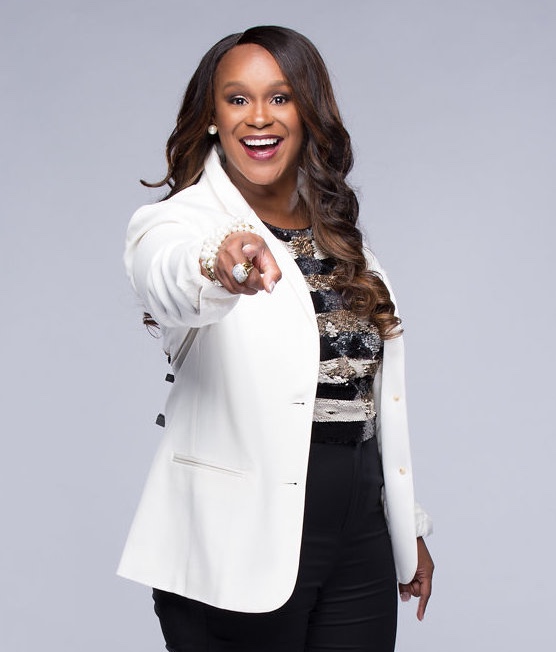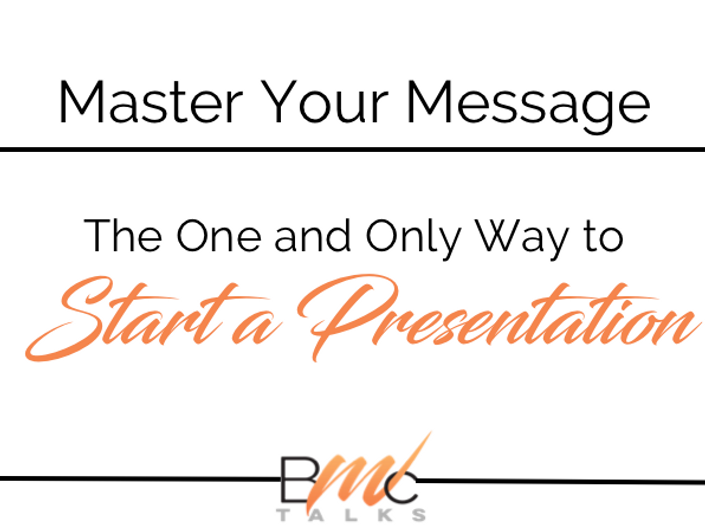 SESSION 4: The One and Only Way to Start a Presentation
Get a proven technique to start your presentation without jokes, startling statistics, or storytelling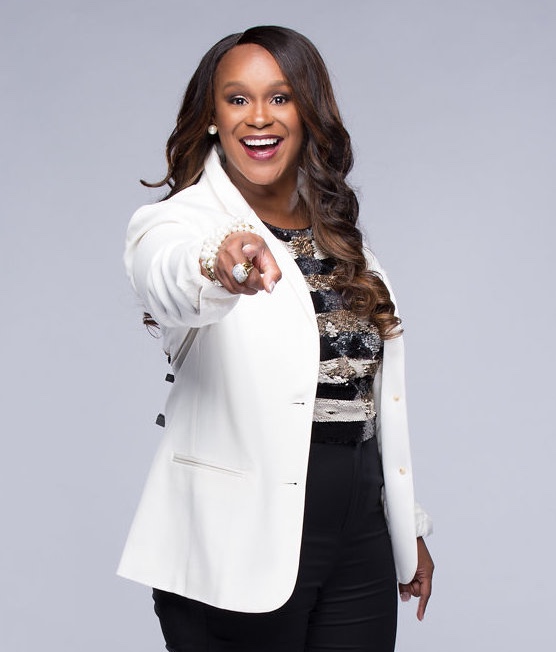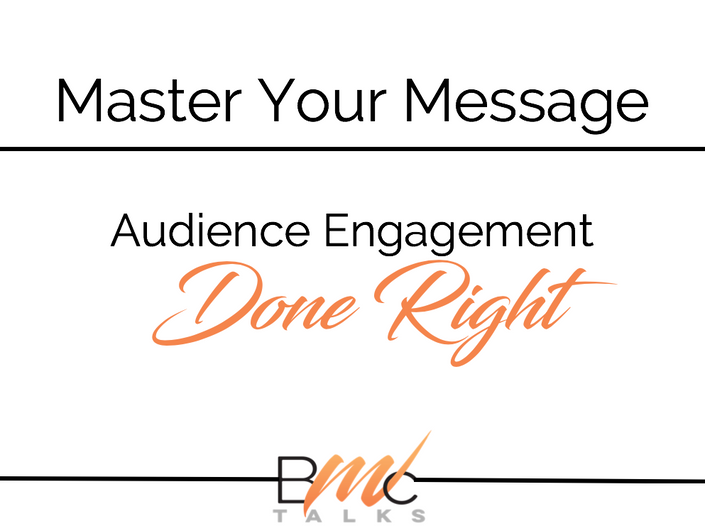 SESSION 5: Audience Engagement Done Right
Create a meaningful and enjoyable experience for your audience without using a lot of bells and whistles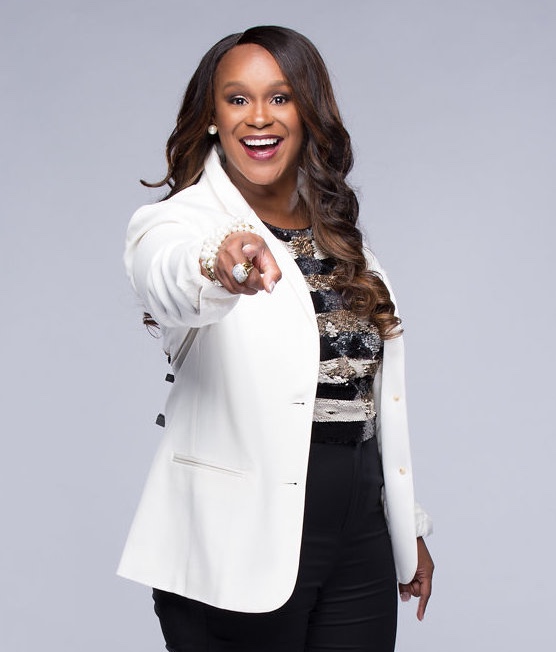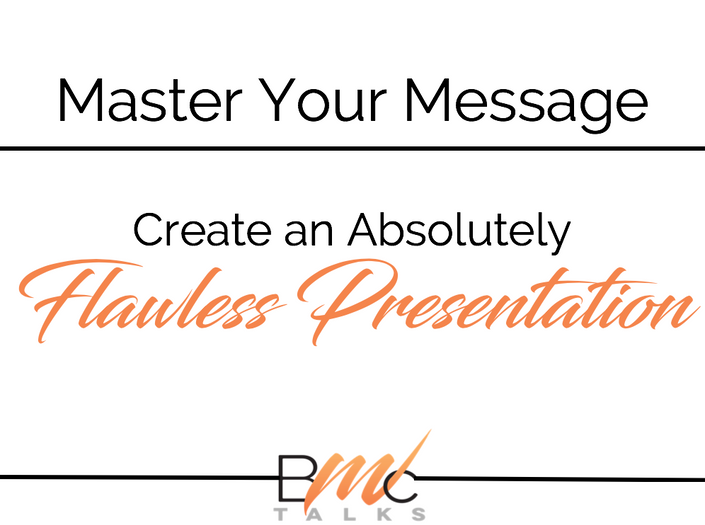 SESSION 6: Create an Absolutely Flawless Presentation
Find out what you must do that no one has ever told you to do to create a flawless presentation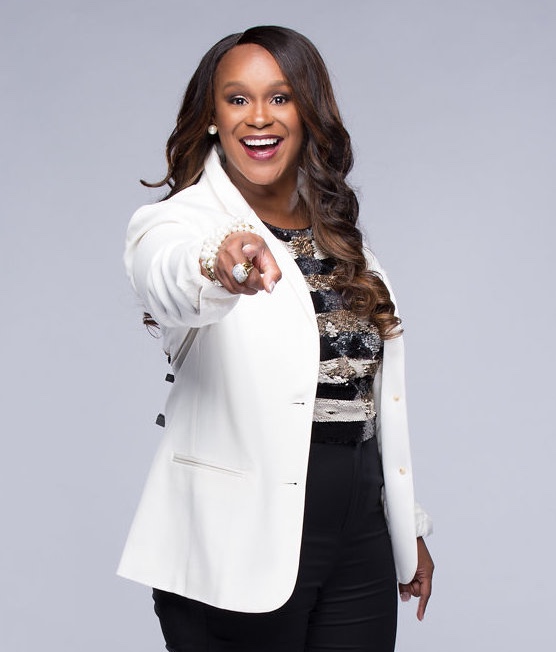 Original Price: $2,094
Frequently Asked Questions
When does the course start and finish?
The course starts now and never ends! It is a completely self-paced online course - you decide when you start and when you finish.
How long do I have access to the course?
How does lifetime access sound? After enrolling, you have unlimited access to this course for as long as you like - across any and all devices you own.
What if I am unhappy with the course?
We would never want you to be unhappy! If you are unsatisfied with your purchase, contact us in the first 30 days and we will give you a full refund.